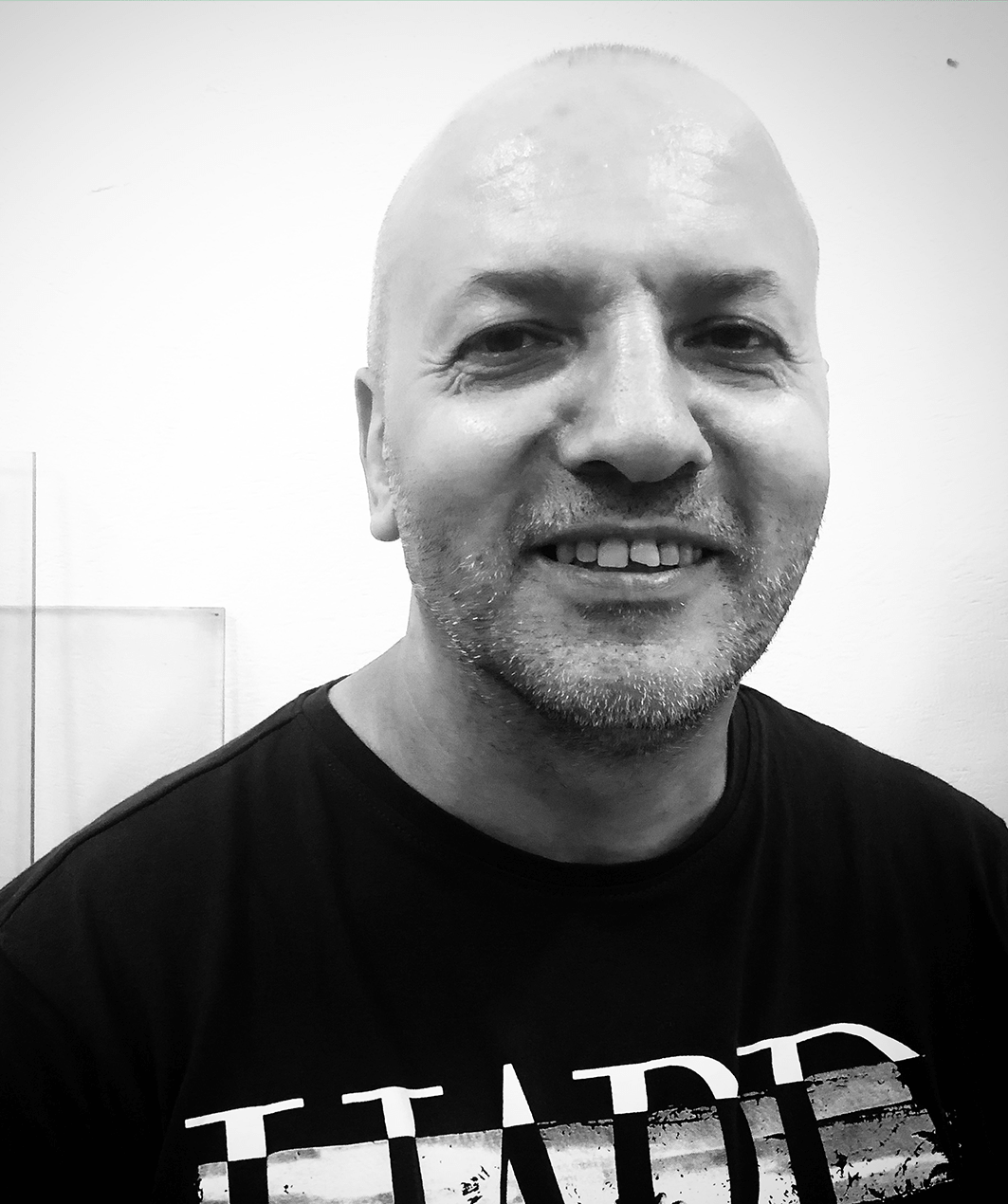 E-MAIL:

TELEFONO:

INDIRIZZO:
Vito Raffaello 12 – Bisceglie
Angelo Mastrapasqua is the owner a glass factory that works down to the smallest detail. They make shower boxes, double glazing, shelves, classic and led mirrors, glass doors with digital printing and everything related to furniture for both private and public establishments.
At the age of 14 he began to gain experience in the glassworks, acquiring first familiarity with the shop until he became a true employee in professional glasswork and in 2012, in the city of Bisceglie, he started his own glass factory. He works here for eight years together with his son Luca to whom he is teaching the small and big secrets of the trade. His collaboration is precious and will allow to maintain generational continuity. An artisanal work carried out with patience and passion that knows how to give satisfaction to anyone who wants to learn it.