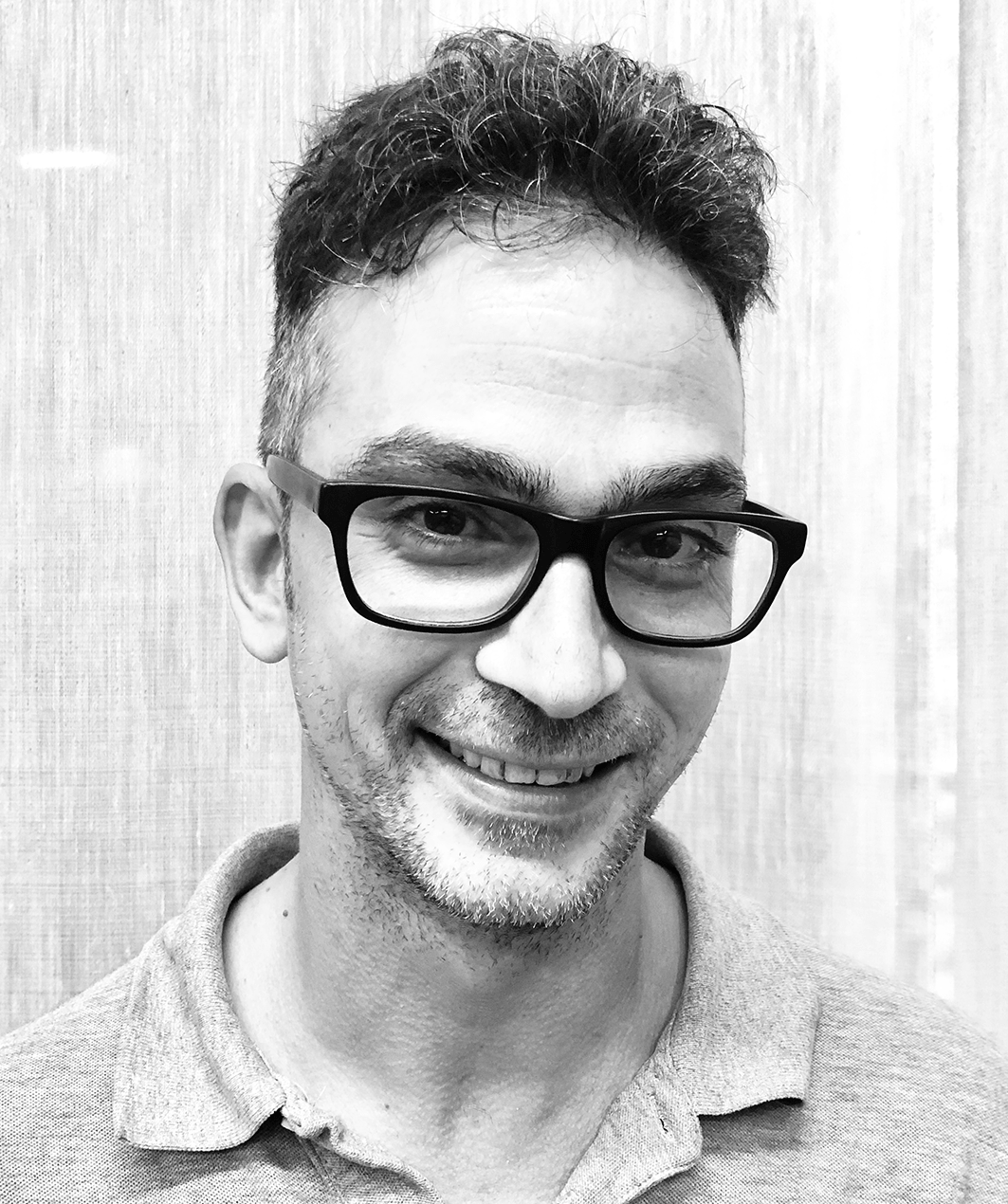 E-MAIL:

TELEFONO:

INDIRIZZO:
Vito Baccarini 79 – Molfetta
Antonio and Mauro Altomare work in the family business, Cover Group Design, they deal with everything related to upholstery and curtains, both for interior and outdoor furniture.
They retain an ancient processing method that guarantees higher quality to the upholstery. In fact, where deemed necessary, they use the padding in crine but not only. Although this is not a widespread technique by now, they realize the real capitonnè with the seams and not just the application of the buttons. This whole process guarantees a better final result, both functional and aesthetic, of the upholstery. In addition, they also deal with everything related to the nautical world such as sails, upholstery and padding for boats.