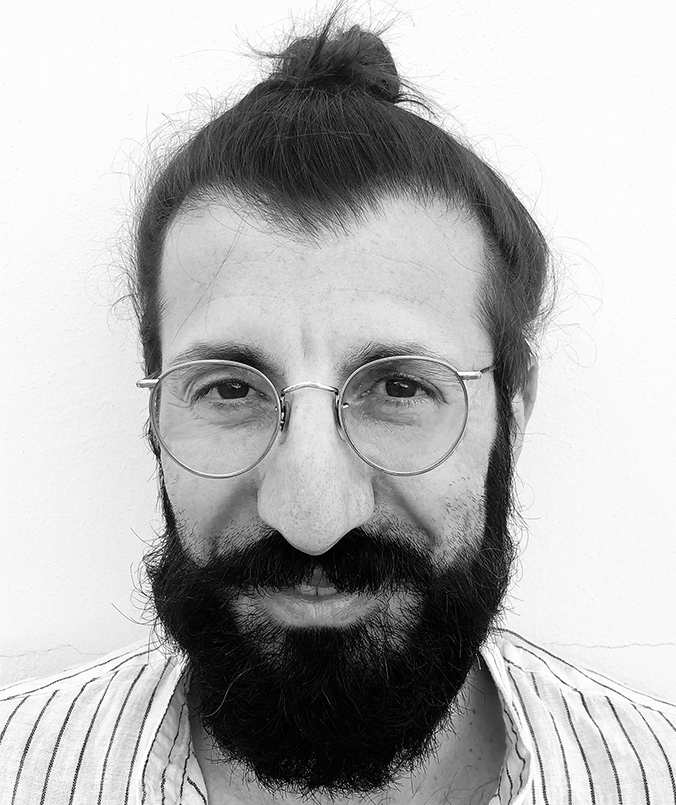 E-MAIL:

TELEFONO:

INDIRIZZO:
Vito Fornari 32 – Molfetta
In his life, Pasquale Buffi deals with quality and process standards in the "glass" sector. More than twenty years after his working beginnings, he claims that experience does not always make an expert; Rather! Despite his role as team-leader, he prefers team play to the role of a champion soloist. His philosophy is that in front of a problem there are two ways: to create another problem or to try to solve it. Making things right is what stimulate him the most. When he stops working, he recycles.
Recycle ideas, solutions, projects. The landing in Revì is the result of intersection between two destinies, which took place thanks meeting with Barbara Simone.The route is marked by search for the right wave and good wind.