Every time you choose a Revi product, contribute to the preservation of planet!
Revì is an authorized dealer of Vintage chalk Paint. An ECOLOGICAL paint to recolor your furniture without having to sand it!
It is one of the very few paints on the market – the only one in Italy – intended for the restyling of furniture to have received the prestigious European EcoLabel certification which certifies its naturalness.
Vintage Paint is produced in an artisan factory that has been using only natural ingredients since 1938 and which tests each product internally in a laboratory with 15 high-level experts. The entire supply chain that Vintage Paint brings to you has a high ecological focus: no plastic is used, the cans are produced with recycled metal.
A truly NATURAL paint, free of harmful components and of the highest quality.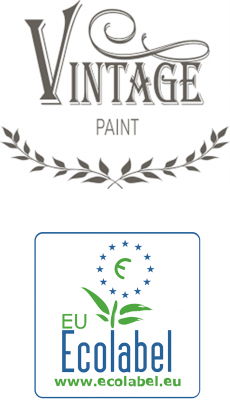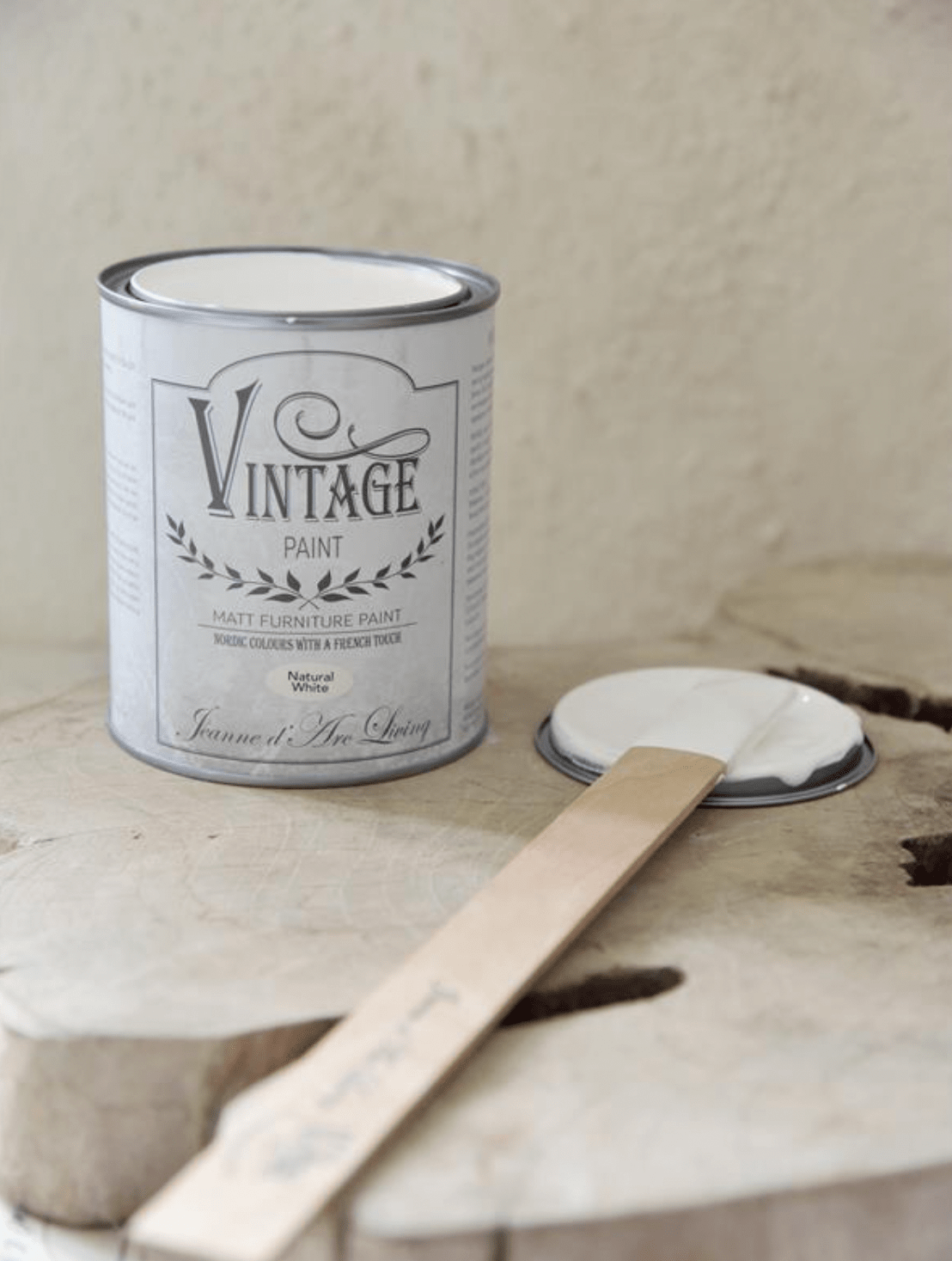 NO BOTTOM, NO SANDING, NO PAINT STRIPPING
adheres to many materials (wood, glass, metal, floors, walls, leather, fabric …)
without sanding, stripping, or priming or grapping paint.
SUPER COVERING
gives an ultra matte finish and a chalky appearance ("chalk paint" = chalk-based paint)
DRY QUICKLY
Approximately 30 minutes (variable based on temperature, humidity, characteristics
of the support)
LASTS OVER TIME
we always recommend the use of a finish (Vintage wax, primer | sealant or protective varnish)
ECOLOGICAL CERTIFICATE
water-based, odorless, low VOC